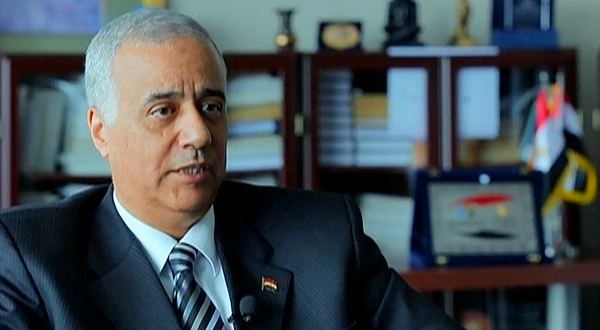 Alexandria University President Dr. Essam El-Kurdi stressed on deputies to continue in administrative development to allow central follow up of the departments of procurement, warehouses, Legal affairs and engineering Affairs. This came during the meeting of Community Service and Environment Development Council affairs, held on Saturday, 15 July 2017.
Dr. Kurdi pointed out the trend toward standardizing the administrative systems for serious and integrated follow-up. He added that the action plan of faculties' warehouse during the coming period would allow recycling to reduce wastes and creating economic solutions.
The Council approved the research project of Prof. Nabil Hassan Abbas, the professor of engineering entitled "Intelligent Network technology" that will be funded by the European Union - Erasmus program + involving 7 universities, including three European universities.