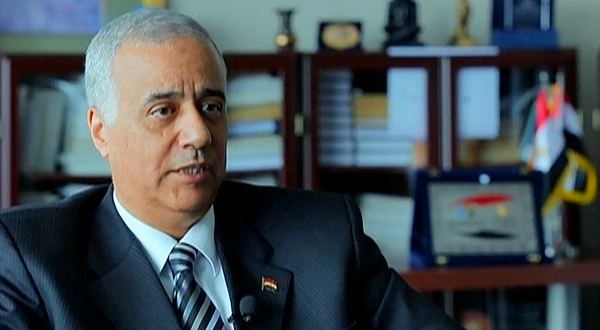 Alexandria University President Dr. Essam El-Kurdi declared that the university administration has renewed the ISO certificate ISO 9001/2008 for the third. The certificate was renewed upon the second follow up visit of the certificate provider TUV Rhienland. The visit was on Tuesday 18/7/2017 where all quality requirements were fulfilled.
AU administration got the ISO for the first time on 2/6/2015. the certificate was renewed under supervision of Dr. Essam El-Kurdi and Dr. Hisham Gaber the AU vice president for Education and Students Affairs.
The Quality Assurance Center represented by Dr. Kamal Metwally and his work team revised the documentation, implementing the international standards and preparations for the visit.